If sump or sewer backup, cracked pipe, or outside rainwater fill your home or business with liquid grief, call likeNU to the rescue! We're available for flood cleanup 24 hours per day, 7 days per week, every day of the year.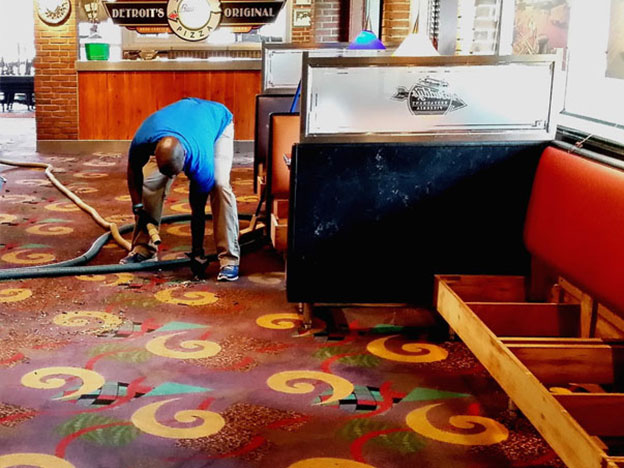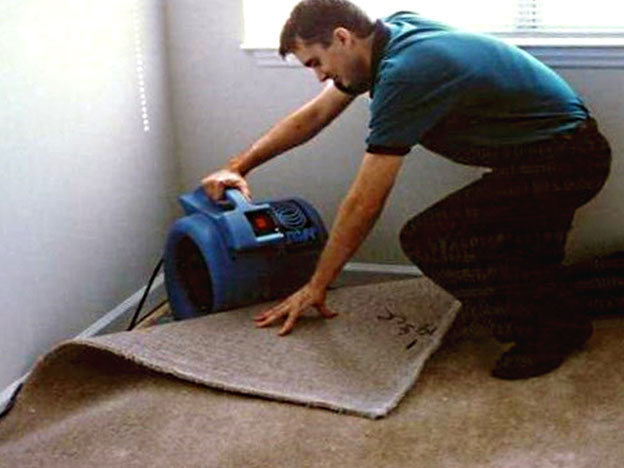 We'll rush out with powerful 200 horsepower extraction units. Even if you can't immediately stop incoming water, our high-volume extraction units will keep levels low and reduce damage. Once your leak is fixed, we'll complete the extraction. If possible, we'll assist in moving furniture and other salvageable items to higher ground. We'll set up air movers and portable dehumidifiers, and help you dry down furniture and other possessions with absorbent microfiber rags. If required, we'll pull up carpet to accelerate drying, and apply anti-microbials to prevent smelly fungus and mold. We'll reduce humidity levels inside your walls to prevent black mold and related respiratory and other health problems. Professional cleanup is crucial, because flood problems can hide between walls, under carpet and furniture and in other hard-to-reach areas.
Water damage ALWAYS happens at the worst time! Don't let it get you down – call likeNU to clean it up! likeNU has cleaned floods in the nine-county metro Detroit area for more than 28 years. likeNU is "A+" rated and accredited by the Better Business Bureau. We're also screened and approved by "Home Advisor". We clean more than 500 halls, bars and restaurants, more than 500 bank branches, and dozens of auto dealer, clinics, hospitals, hotels and more. Check out our lengthy residential and commercial references in the drop-down menu. Experience the likeNU difference yourself – call 586-558-7337 today!